2019 Jury




2019 Jury
*2020 Jury To be announced
Asian Feature Competition


Award Best Feature Film. 5 million KRW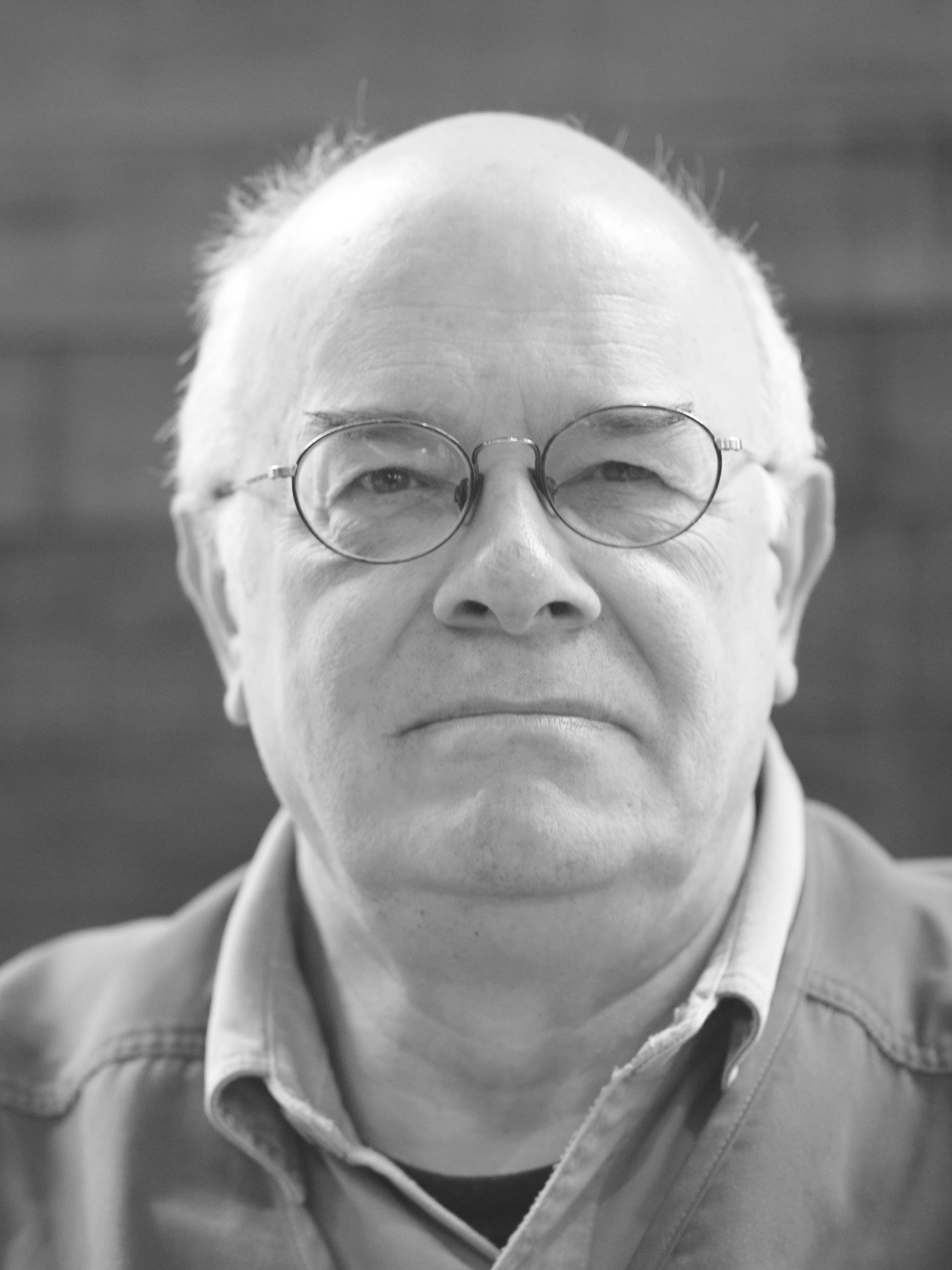 Tony Rayns
Tony RAYNS is a London-based critic, festival programmer and sometimes filmmaker. His work is published regularly in the magazine Sight & Sound and his books include Fassbinder, 'King of the Children' and the New Chinese Cinema, Branded to Thrill: The Delirious Cinema of Suzuki Seijun and In the Mood for Love. He was a founder-advisor of the Busan IFF from 1995/96, and has also worked with the festivals in Edinburgh, London, etc. He won the Kawakita Prize in 2004 and the Foreign Ministry of Japan's Commendation in 2008, both for services to Japanese cinema.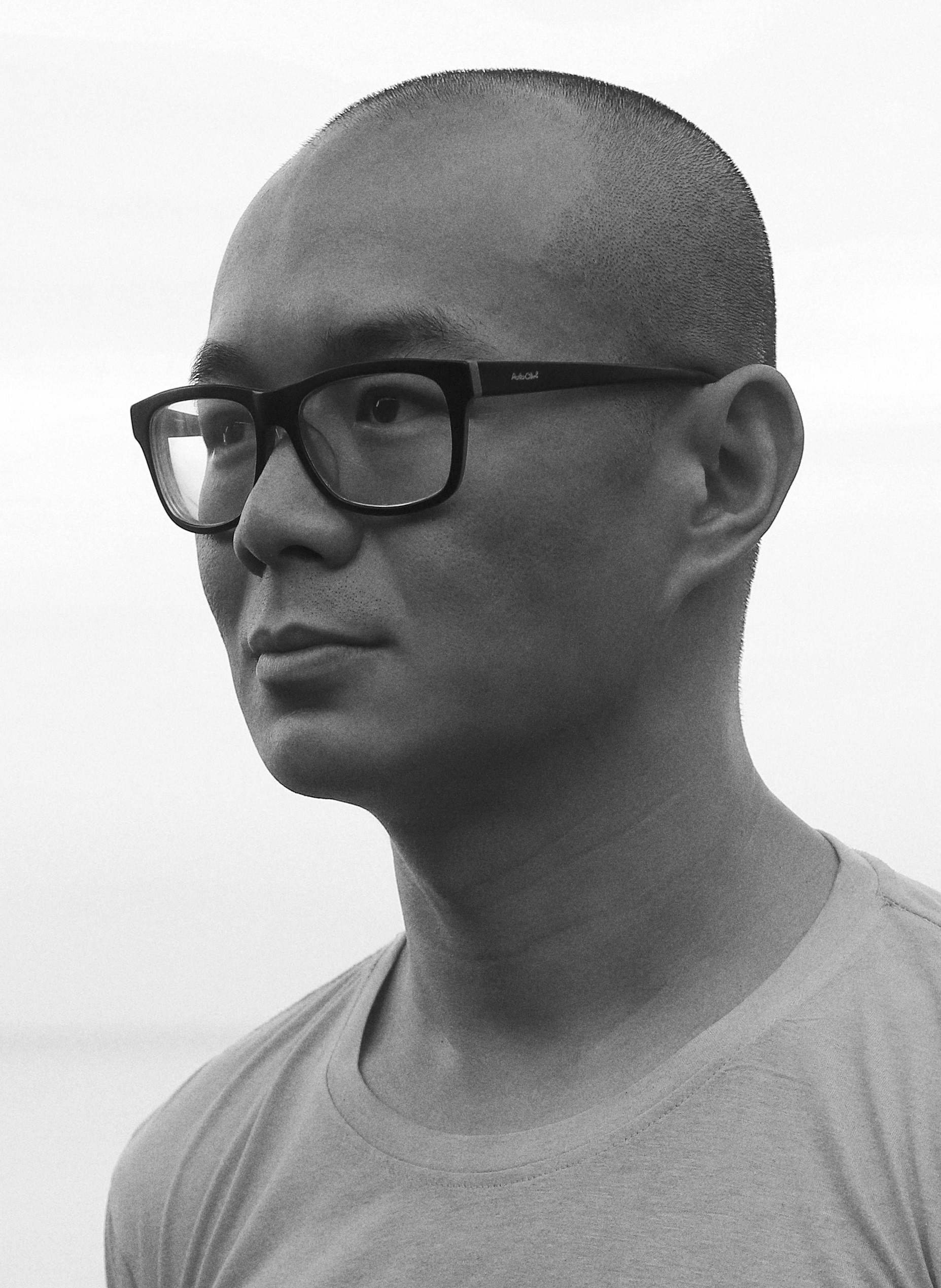 Raymond Phathanavirangoon
Raymond PHATHANAVIRANGOON is a film producer and film festival programmer. Most recently he co-founded and serves as Executive Director of Southeast Asia Fiction Film Lab (SEAFIC). Previously He was international programmer for Toronto International Film Festival as well as Programme Consultant for Hong Kong International Film Festival, Cannes Critics' Week and Hong Kong Lesbian & Gay Film Festival. He was jury member at festivals such as Berlinale Teddy, Sarajevo, Vladivostok, Seattle, Antalya, Jecheon and others.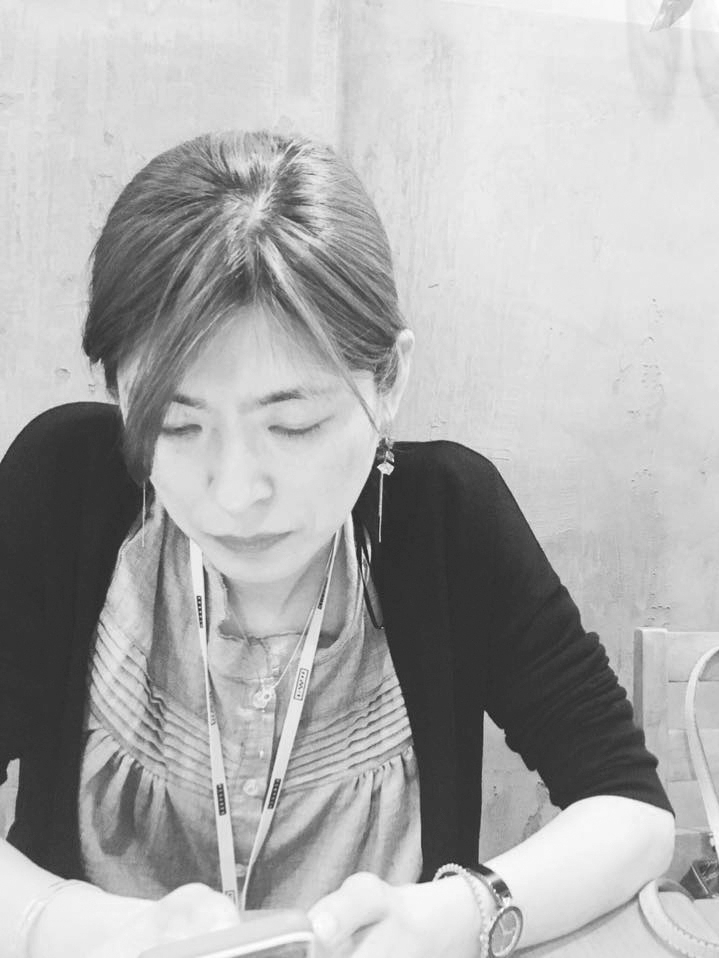 Bae Joo-yeon
The programmer of Seoul International Women's Film Festival and research associate professor at the Critical Global Studies Institute of Sogang Univesity. Bae is researching the representational way of memories in contemporary cinema with specific interests in East Asian films and women's cinema from the perspective of comparative studies.
Korean Shorts Competition


Best Short Film. 2 million KRW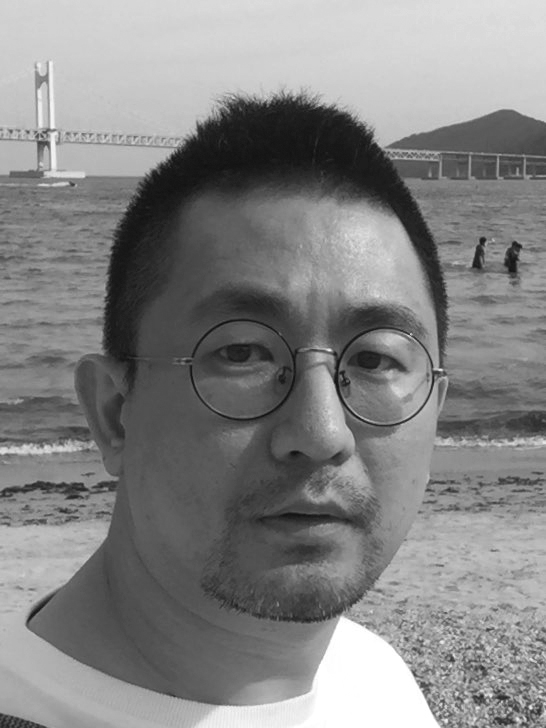 Kim Kyung-tae
Dr. Kim is a researcher at Research Institute of Ji-seok of BIFF. The title of Kim's doctoral dissertation is "Intimate Utopia: A Study of Relationship in Contemporary Korean Gay Films." Kim conducts research on diverse aspects of Korean queer films, including subversive identity and alternative intimacy, liberating spatiality, and temporality of heterosexual normativity shown in the imagination of queer films around the world, furthermore, Kim is also interested in the expansion of queer films.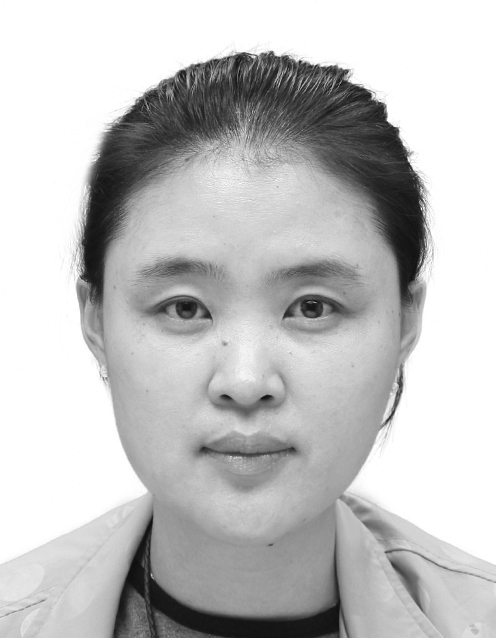 Kim Ji-yeon
Producer Kim have worked across a wide range of genres including a sub-production of "Unbowed". Kim's major works is that "Namyeong-dong 1985" and "Don't worry", "An adaptation has already begun" which Kim participated as not only a producer/coproducer, but an omnibus producer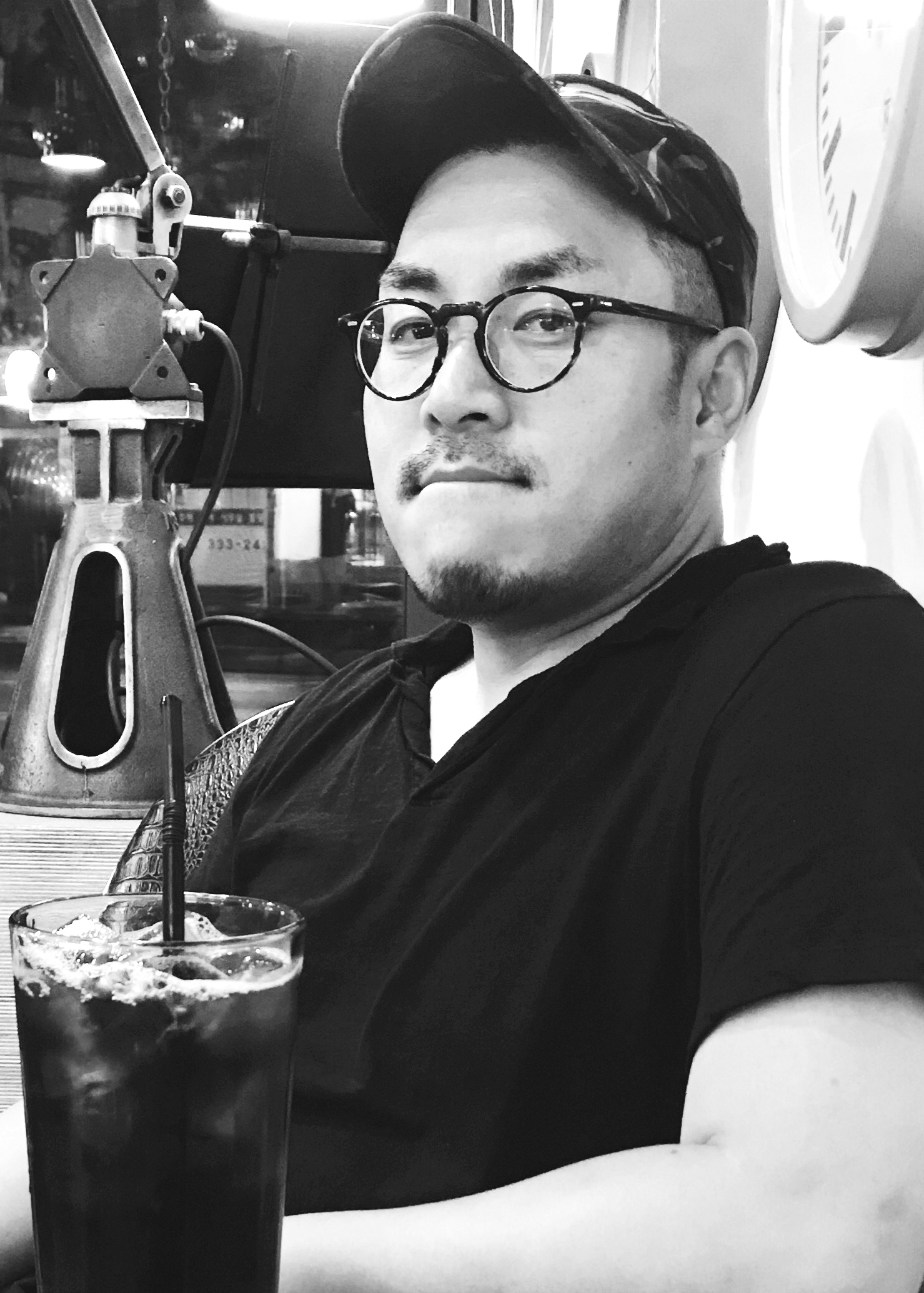 So Jun-mun
Director So directed diverse films including "Camellia Project-Three Queer Stories at Bogil Island," "Auld Lang Syne," "REC," "Late Bloomer," and "I'm Horny Now!" So's films are famous for its excellence of fine details and every film So directed was invited to prestigious film festivals all over the world. So also contributes to the diversity and development of Korean queer films through his specialty of sensitivity and choice of bold topics. So also appeared as an actor in a documentary film called "Miracle On Jongno Street."